Meet the skincare in your own way
Savaip® adds a funky touch to make your skin smile and your soul shine
Let's get started right here!
Discover the grooviest sensitive skincare for POST-ACNE and BARRIER-DAMAGED skin. Enriched with natural and scientifically-proven ingredients, our range offers the perfect regimen for your journey towards radiant skin.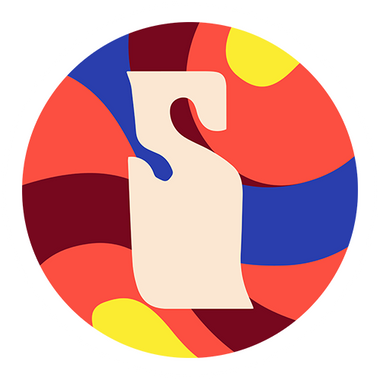 Sensitive skin friendly

Microbiome beneficial

Vegan

Scientifically-proven ingredients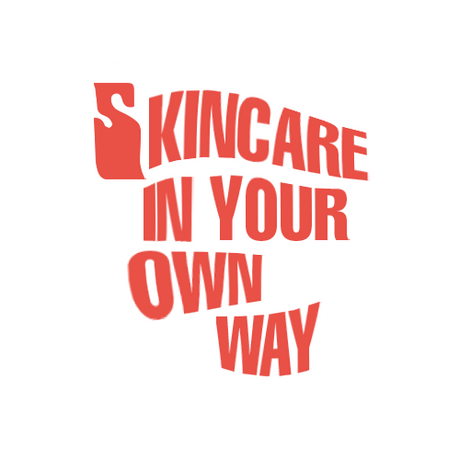 Three Steps for Calm and Hydrated Skin
CLEANSING

A gentle yet effective cleanser is the foundation of any skincare routine. It serves as a essential step in removing dirt, excess oil, and impurities from your skin's surface.

TONING

Often underestimated, toner is the unsung hero of any skincare routine, it can refresh, boost hydration, calm and sooth your skin.

MOISTURISING

Moisturiser is your skin's ultimate shield, it acts as a protective barrier against external aggressors, while providing hydration and locking in moisture.
Explore the world of SAVAIP
For Savaip, skincare isn't just a routine, it's a gesture of care. Each bottle embodies our passion, ensuring your skin feels the happiness with every use.
Let's become friends!
Join our newsletter for a splash of fun in your inbox and enjoy 10% off your first purchase!